The last hike in the central german uplands at easter, has shown me: I need to replace my old boots. My old kicks are almost worn out, no surprise they are 8 years old. Snow and lots amount of rain was always a guarantee that I will get wet feet and socks.
Which shoes is the best for me?
Questions like these are not easy to answer and is of course based on personal requirements. Important are: application fields and of course the fit of the shoe.
My requirements are:
I want to hike in low mountain ranges,
I will do extended trekking routes, e.g. the GR20, so my boots and my feet need to help each other to endure the stress,
I want to use them on travels and of course want to hike on certain spots of interest, e.g. Fuji-San Hike in Japan,
Moreover i want to use them in the high mountains like the Alps or use them in Tanzania for my Kilimanjaro hike,
looking at all these requirements, for sure I need a jack-of-all trades.
My first source was this time not the internet, I went directly to my favourite local store Camp4. The consulting was excellent and I tried a lot of different shoes, but in the end I went for: Tatra GTX von Hanwag.
Hanwag Tatra GTX Review – Test
The Hanwag Tatra GTX boots were packed inside of a nice box with a great Hanwag Logo printed on it. The designer who did the work, really knew what he was doing. As I unboxed the pair of shoes, a nice paper roll was wrapped around the boots inside. Really lovely.
My foot felt immediately comfortable and nestled as  I tried on the shoes. No sandwiching. No rubbing. No feeling not to be comfortable. My inner voice mentioned: "These are the right shoes!".  A really, really good and comfortable fit and extremely convenient. My foot does not move around inside of the boot. Feet and ankles are good supported by the boot to protect against twisting .
The store offered the possibility to test the shoe in rough terrain, there were stoned areas that should simulate high mountains or mountain surface. The shoes stability and grip convinced as I tried to slip or to fall over with the boots.
To get used to the boots, I wore them for a week in the office at work. The weather conditions were tough these days: 30°C. Additionally I was wearing Merino wool socks, but I had not the feeling to sweat inside of the shoe, it was really good and comfortable feeling all day long.
My first impression: These shoes will be really good for my trekking adventures.
I'm looking forward to test them under real conditions.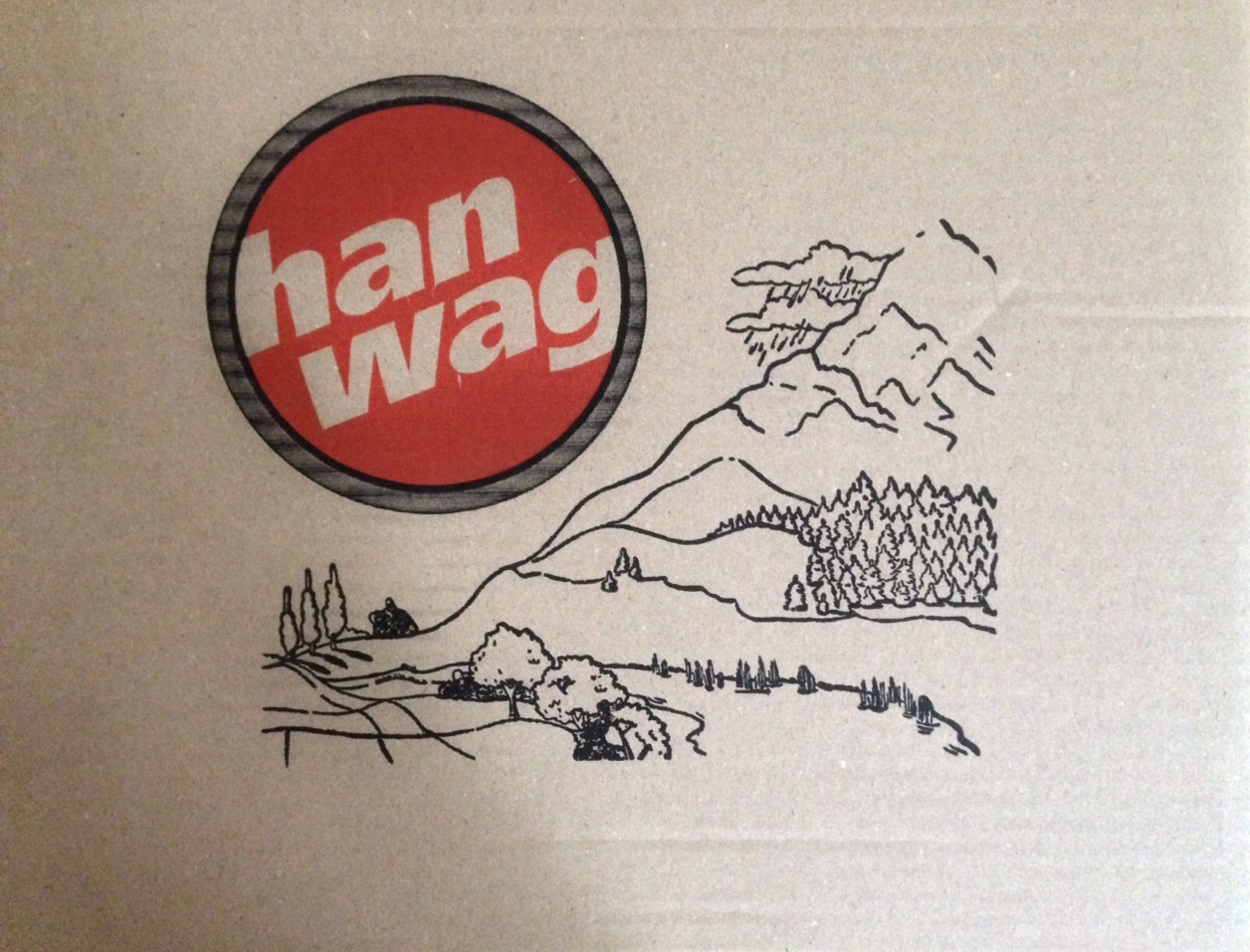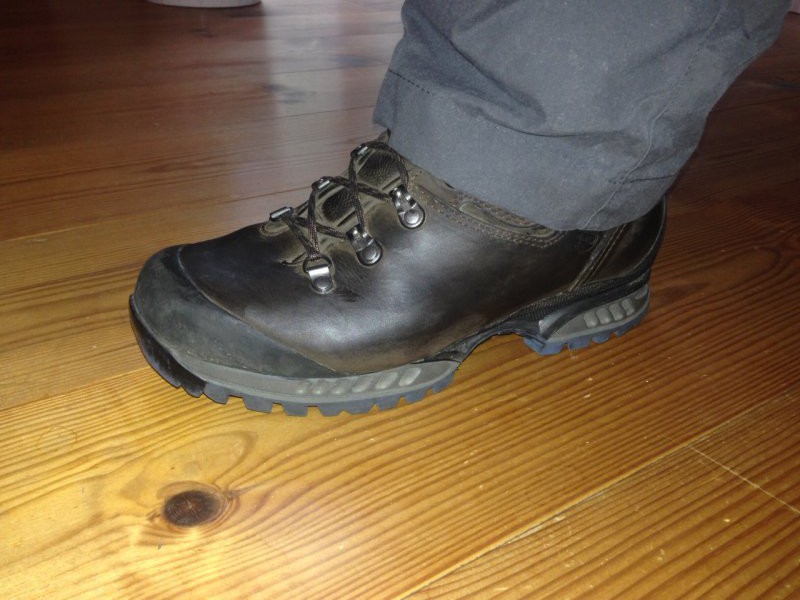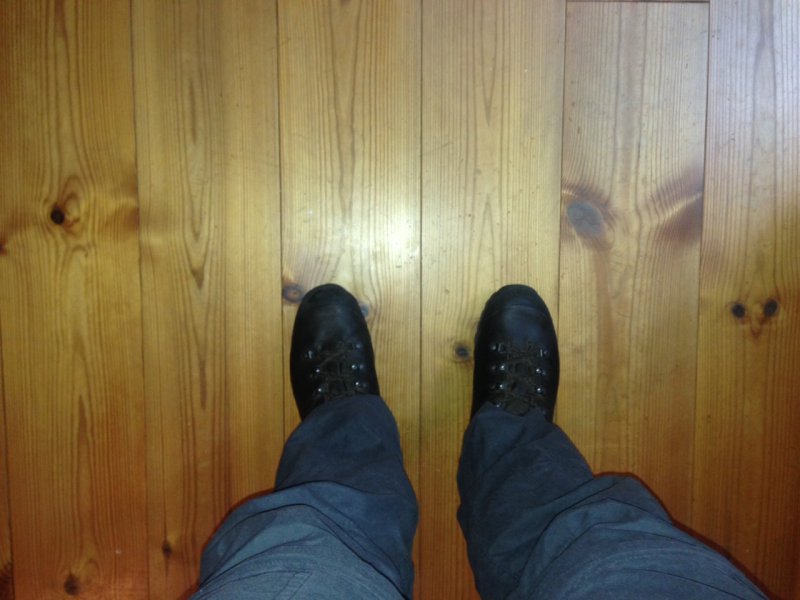 Hanwag Tatra GTX Review – First Steps
Soon
Hanwag Tatra GTX Review – Full Test at Kilimanjaro
Soon
Hanwag Tatra GTX Review – Fazit
Hanwag Tatra GTX Review – Where do i get him?
Hanwag Tatra GTX, Herren Trekking- & Wanderstiefel, Grau (Asche), 44 EU (9.5 Herren UK) (Schuhe)
by
Price: EUR 223,95
7 used & new available from EUR 223,95

(0 customer reviews)